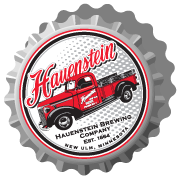 Our inventory of apparel and novelty Hauenstein items is always changing.
If you're looking for something specific please give as a call or email and we'll let you know what we currently have in stock.
View our 2019 flyer below, but please call for stock levels as the inventory moves quicly!